divorce alternatives in sudbury
Helping You Find
A Better Solution
Collaborative Practice is the smart choice.
If you're looking for a family-focused and respectful process for separation or divorce, Collaborative Practice may be the right choice. This out-of-court process helps find a resolution between both sides while maintaining open communication and courtesy.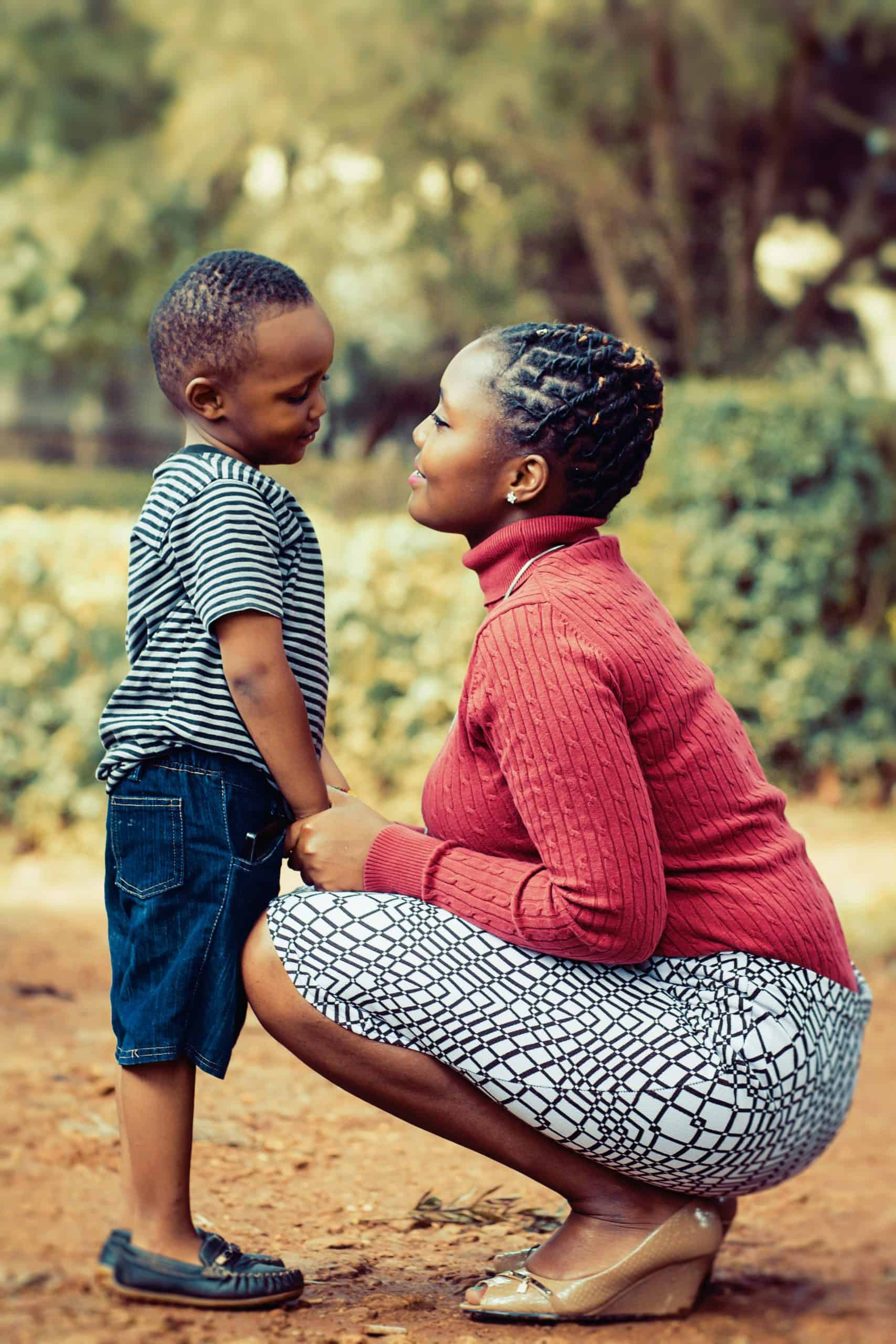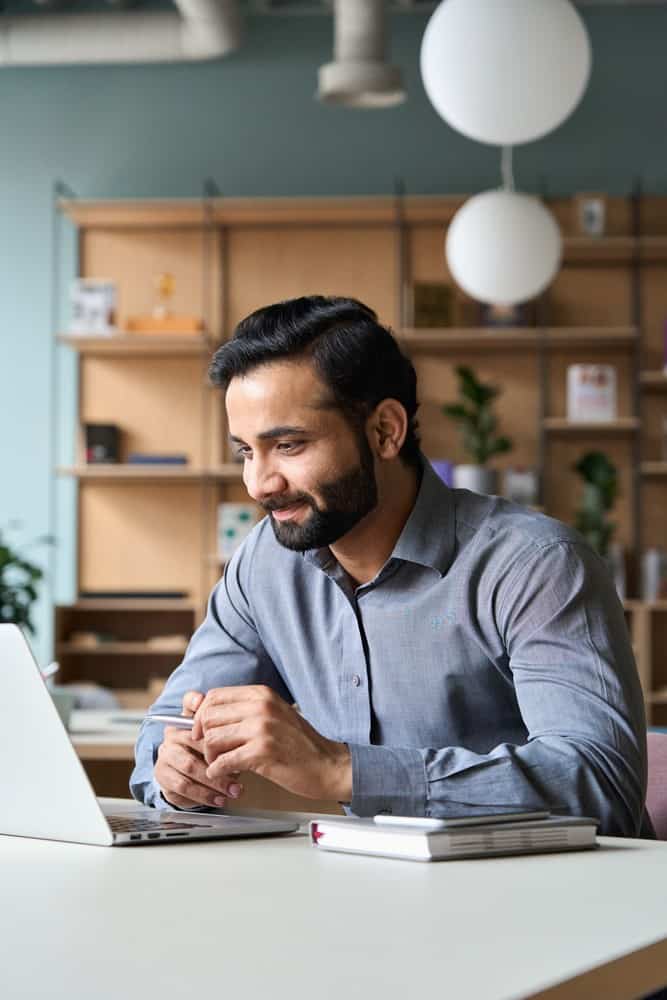 Is Collaborative Practice
Right For Me?
Collaborative Practice seeks to help separating couples find a resolution without needing to go to court. Collaborative professionals are trained to keep conversations respectful and productive while working towards solutions that are the best for children and families.  
Learn more about how Collaborative Practice can help, regardless of where you are in the separation process: